Local and National media attention for our work with former NFL players
FOX
NFL Hall of Fame football player Joe DeLamielleure shares his story of his symptoms and cognitive decline stemming from thousands of hits to the head and concussions during his football career.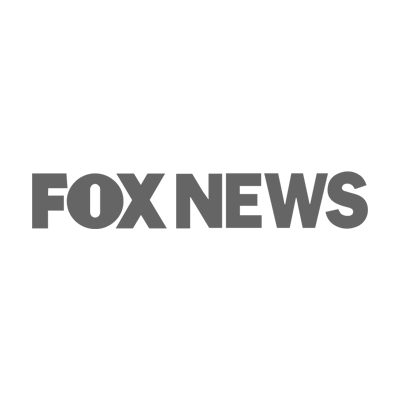 The majority of concussions in sport are technically mild at first; however, repeated injury and time can turn a once mild injury into a major disorder. With concussions, 1 + 1 does not equal 2. The effects of the mild injury compound with frequency and shorter time frame. The true effects are not seen for years down the road.
Today's focus is on the ongoing research and diagnosis of Chronic Traumatic encephalopathy (CTE), a debilitating disease separate from other Neurodegenerative diseases. Although current diagnosis of CTE can only be made post-mortem, validation studies are currently underway at the VA-BU brain bank for a pre-mortem diagnosis of the disease. After this, the drug companies will be able to start their search for treatment. We're not waiting around for this to happen, and believe players should not have to either.
At present, there are 27 peer-reviewed studies showing Neurofeedback's efficacy in the treatment of TBI of various forms with various populations, with over 600 case studies. Our successes with individuals ranging from car accident victims to military injuries and professional athletes have shown massive quality of life changes where other treatments have failed for years.
Our pilot study of 9 former NFL athletes using a specialized type of Neurofeedback showed a huge reduction in symptoms, improvement in quality of life and physiologic brain changes that have all lasted one year after treatment.
Do you have any of these symptoms?
Feeling mentally stuck

Depressed
Anxious
Angry for no reason
Agressive
Impulsive
Withdrawn
Fatigued
Memory loss
Sleep issues
Lack of attention
Sensitivity to light or sound
Behavior or mood changes

Headaches
If so, you may be feeling the effects of repeated head injuries, and could qualify for our National study and treatment today.
A Physical for your Brain
Are you interested in finding out what is really causing your symptoms and what your brain looks like from an objective, functional standpoint? Our study includes a FREE comprehensive Brain Function Assessment using the most advanced technology, including a Neurological exam, Brain Map imaging, measures of balance, eye movement, attention, memory, flexibility, executive function, processing speed and much more… Call today to find out more.
Treatment that Actually Works
Are you tired of taking multiple medications, being told you have multiple different mental health disorders or feeling like there is no hope for future improvement? Neurofeedback is a scientifically validated treatment method for repeated traumatic brain injuries. The specific form of Neurofeedback we are using for this National study has been found to be more efficient and effective than other technologies or techniques with the former NFL player population. Contact us to come in for a free informational session to learn more.
In The News Around The US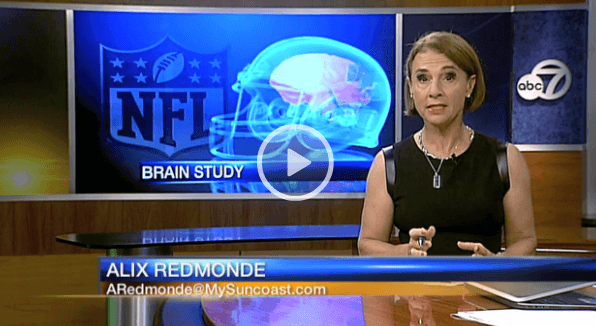 Dr. George Rozelle who completed the pilot study of 9 players works with retired NFL players in Sarasota, FL. Alan Lane of the Professionals Fund explains their charitable organization and how anyone can get involved to help fund the current study.
Dr. Harry Ford and Dr. Penny Montgomery in Denver, CO work with multiple former players including Dave Studdard and Jon Keyworth. Both see impressive results.
If you are a former NFL Player, Contact Us to learn more about how you can feel better today!
Informational sessions with one of our experts are always free for those interested. Call Today!
Let's Get Started!