What does Neurofeedback Help With?
Good health has many dimensions, but one of the most important and least measured is the health of our brains.
You're an individual, not a label. In Charlotte, NC, we use precise functional brain imaging, performance testing and physiological stress response measurement to understand the core problem leading to your symptoms and retrain your brain and body to function more optimally. You can improve your focus, mood, behavior, memory or physical response, all without the use of medication. If you have experienced any of the following symptoms or conditions, we can help.
Neurofeedback is Shown to be Effective with:
Brain Training
Train your Brain like you train your body for improvement in focus, stress and sleep quality. Neurofeedback is used as a tool to aid in treatment of many conditions.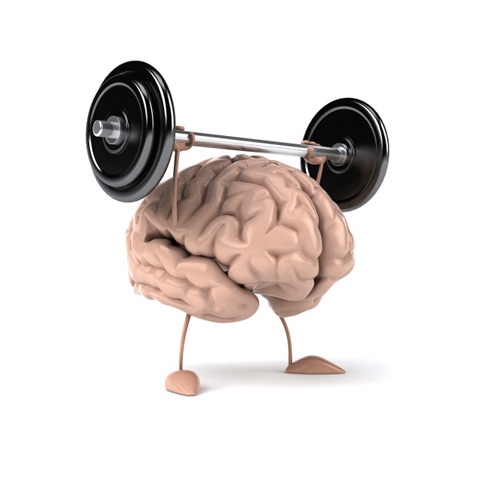 Research
Find straight forward research on many conditions improved with Neurofeedback. We are actively involved in research projects with both retired NFL players and Military Veterans.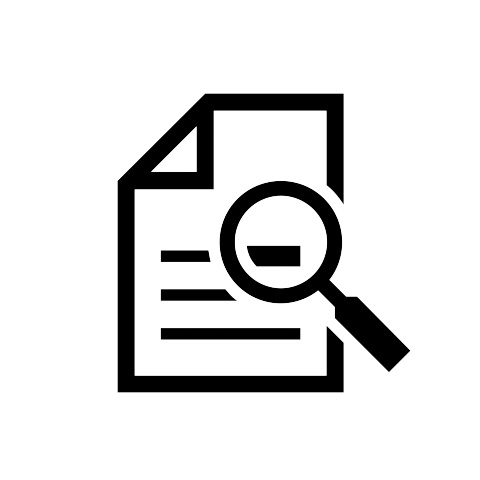 How To Know if Neurofeedback is Right for You
How can you know what is really going on if you don't look? Good health has many dimensions, but one of the most important and least measured is the functional health of our brain. Our medical doctors, board certified clinicians and technicians will work with you to develop a precise picture of your brain health and physiology. We use full-brain, functional imaging called qEEG, performance testing, physiological stress response measurement and a medical and neuropsychological review to understand the entire picture of your brain health. Then we pinpoint the core dysfunction leading to the presenting symptoms. At this point, a course of treatment will be recommended which will most likely involve Biofeedback and Neurofeedback.
Learn more by clicking on one of the links below:
Research
We are currently involved in a research project with the NFL Alumni Association, treating the symptoms of Post Concussion Syndrome using the HPN technology mentioned in the Technology Section, above.
We are very honored to be a part of this multi-site study, and see a huge benefit not only for the treatment of NFL players, but for traumatic brain injury treatment in general. We have multiple case studies proving the efficacy, and are now taking it to the next level of control and size. To learn more, visit our TBI page.
Below is a sample of conditions or issues (by no means the extent) and Neurofeedback research that pertains to each condition. Keep in mind, all of these references are very technically inclined and very in depth. Our Performance Coaches are familiar with all references listed below and would be happy to discuss the studies at length.
Conditions
Neurofeedback has been proven through years of research to help alleviate or even eliminate symptoms of ADD/ADHD, Depression, Anxiety, Insomnia, Migraines, Cognitive Decline, Traumatic Brain Injury (TBI), Post Traumatic Stress Disorder (PTSD), Obsessive Compulsive Disorder (OCD), Addiction, Seizure Disorder and various Behavior Disorders.
At Carolina HealthSpan Institute, we have treated a wide variety of symptoms and disorders with high rates of success. Our staff and the technology we use, specialize in increasing quality of life while decreasing symptoms associated with physiological or mental health issues. Our primary focus is:
Neurofeedback vs. Medication
Neurofeedback is a more specific and long-term treatment than medication. Medication may mask the symptoms, or provide temporary relief from a condition, but they do not treat the source of the problem in the brain. Many medications also come with negative side effects including physiological and personality changes, sleep issues and addiction.
Neurofeedback trains the physiology of the brain, or the root of the problem. It can be targeted to specific networks or areas. Medication, on the other hand, treats chemicals, wherever they are produced in the brain, and has a global effect (wanted or unwanted).
Technology
Not all Neurofeedback providers or offices are the same.
Neurofeedback, in general is a very Clinician driven experience, and your comfort level with the Performance Coach matters greatly to your overall success. The technology which the particular Neurofeedback provider uses also matters greatly to your success. We employ multiple different technologies for both assessment and treatment and we base their use on the individual and their presenting symptoms / reactivity.
How is it Different at Carolina HealthSpan Institute?
Neurofeedback is not the same everywhere. There are many different assessment tools, feedback technologies and techniques which do not achieve the same results with every individual or every condition. We have spent years researching and developing the most advanced combination of tools and therapies to get you to your goals in the most effective and efficient manner possible.

Joe D.
NFL Hall of Famer
"I had over a 75% reduction in TBI symptoms in less than 3-months. This (Neurofeedback) is the best thing I've done for my Brain health in the past 10 years!"

Aly F.
Performance Coach
"Carolina HealthSpan offered me the chance to regain my brain capacity and power after suffering a severe TBI almost a year ago. Their assessment, treatment and healing of my injury put me back into my high functioning flow state and allowed me to return to my amazing work and personal life."
Chris B.
Songwriter
"Before starting I was experiencing a low like I'd never experienced before. I'd even contemplated suicide. With neurofeedback my whole world shifted, it was like gaining an extra tool in the toolbox. My creative process has improved, I have more clarity, I no longer feel that depression is an issue for me."
Our goal is to safely and effectively optimize your health in the most efficient manner using trusted and advanced solutions.
Your outstanding experience at Carolina Healthspan Institute is at the center of our healthcare model. Experience the benefits that 30 minutes or more with a physician can mean for your health.
Let's Get Started!